Makeover by Lynda Chater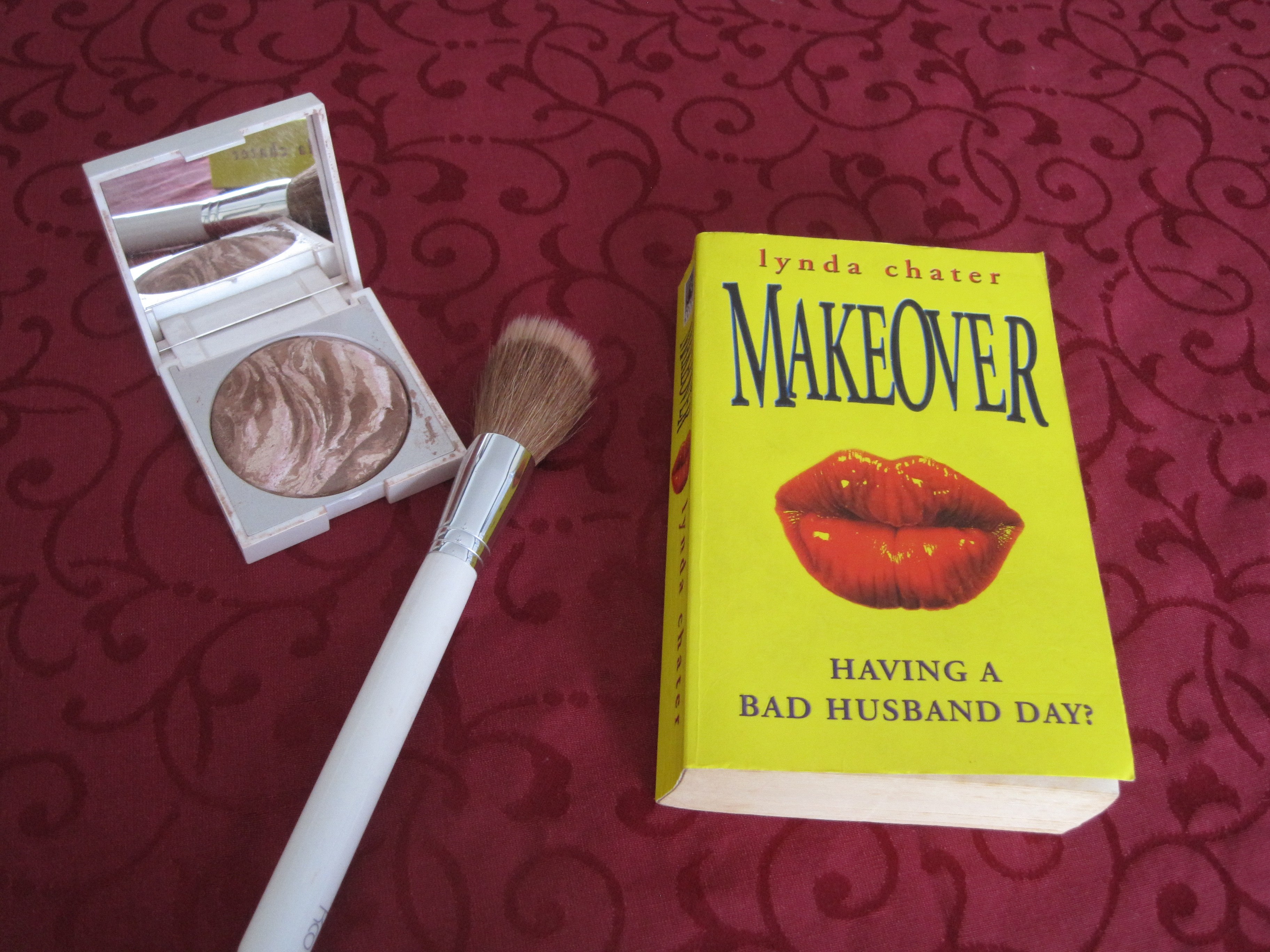 Just finished reading Makeover by Lynda Chater.
It starts off slowly by introducing the characters.
Juliet has moved to London to start a new career in insurance. She was persuaded to move there by her boss so they could continue working as a team…….only he decided not to make the move after all.

Carmen is a successful TV presenter.

The face of the "Makeover" show, she hides the secret that she is married to an abusive husband. 
A couple of chance meetings and the women form an unlikely friendship….that leads to planning the perfect murder……
The first half of the book starts as a typical chick-lit, as all the characters are introduced. As well as the ladies there is Duncan, an old friend of Juliet. He is a struggling actor who lives in London and has no idea that Juliet harbours romantic feelings for him. There is also Carmen's abusive husband, Gideon, and the various people connected with him.
Then the plot takes a surprising twist. One I didn't see coming. And you expect the story to veer off in a new direction. 
But in the next chapter it twists again and sends you careering down yet another path.
For there on it is fast paced mystery. A real page turner as you try to work out what will happen and how things will tie up.
Luckily the plot, which constantly keeps you guessing, does tie up into a satisfactory conclusion.
Recommended Read.
Available from Amazon