There's been a murder!
Murder Mystery Trains put you at the heart of a thrilling case.
A four course gourmet meal is served as the plot develops during this thrilling, steam hauled round trip from Loughborough. Opening scenes commence on the platform at 7pm with trains departing from Loughborough at 7.30pm. Crack the clues and make sure the killer gets his just desserts before yours is served.  
Tickets are priced at £74 per person.
Prices include the 5 course meal and the full cost of the train ticket. Rail travel is unlimited on the day following your meal where trains are in operation.
The Going Is Fatal
28th February, 27th March, 17 April & 8th May
Murder On The Home Front
5th June & 6th June
Another Openin', Another Murder
3rd & 24th July, 28th August & 18th September
I Die With My Little Spy
9th October, 16th October, 6th November & 13th November
Christmas To The Sound Of The Slay Bells
4th December & 16th December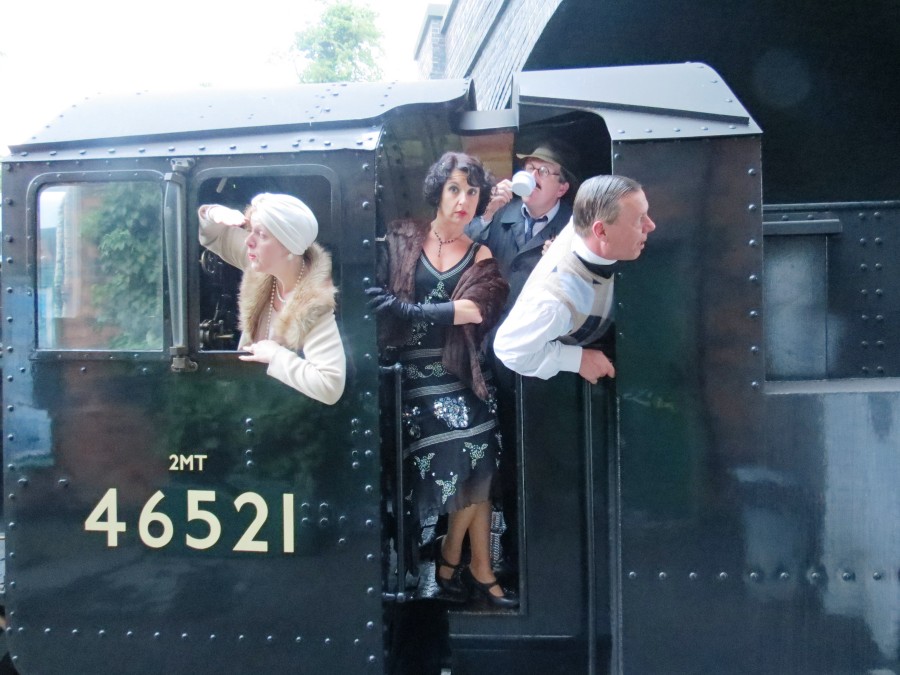 Great Central Railway
The Great Central Railway is the UK's only double track, main line heritage railway. It's the only place in the world where full size steam engines can be seen passing each other – just as it was when steam ruled the rails. Great Central Railway is at Great Central Rd, Loughborough and is 20 minute walk from Loughborough Railway Station in Nottingham Rd.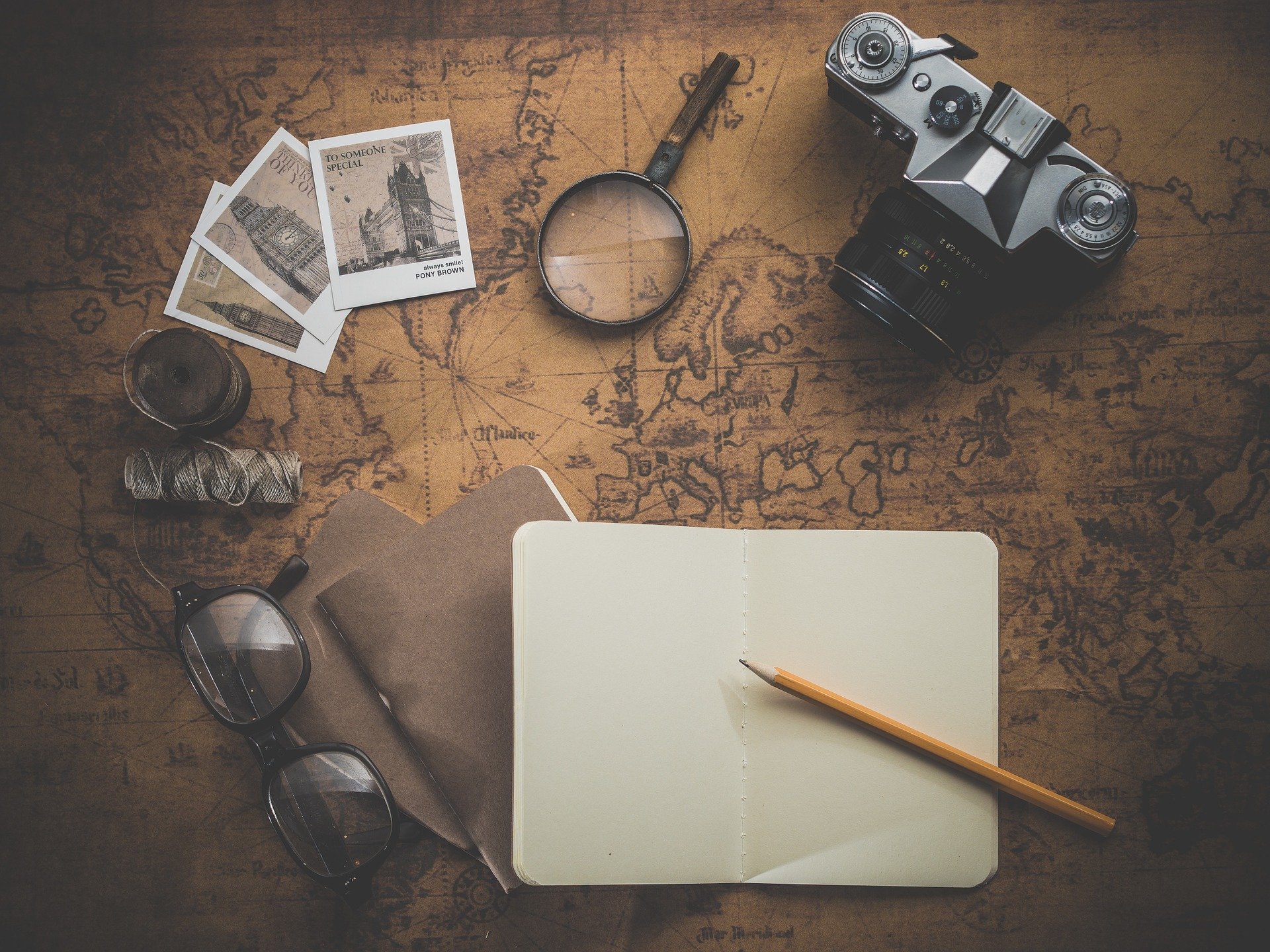 Join City Adventurers and discover mysteries…..
Join our club for people who want to live life to the full. Just click the link and join the club