Withering Heights
The formerly plump girl turned Thin Woman may now be happily married and a mother, but Ellie Haskell has not lost her wit, her weakness for Gothic romance, or her knack for solving crimes.
So when her young cousin, Ariel, suddenly turns up on Ellies doorstep asking her to investigate some mysterious happenings back home, Ellie cant refuse especially since Ariel lives in a fabulous Gothic mansion on the Yorkshire moors.
Ellie Haskell soon discovers that there is a mysterious villain stalking the house's picturesque halls….and that the medium who turned up to conduct a séance is an imposter….. and that a local neighbor is her husband's glamorous former flame……..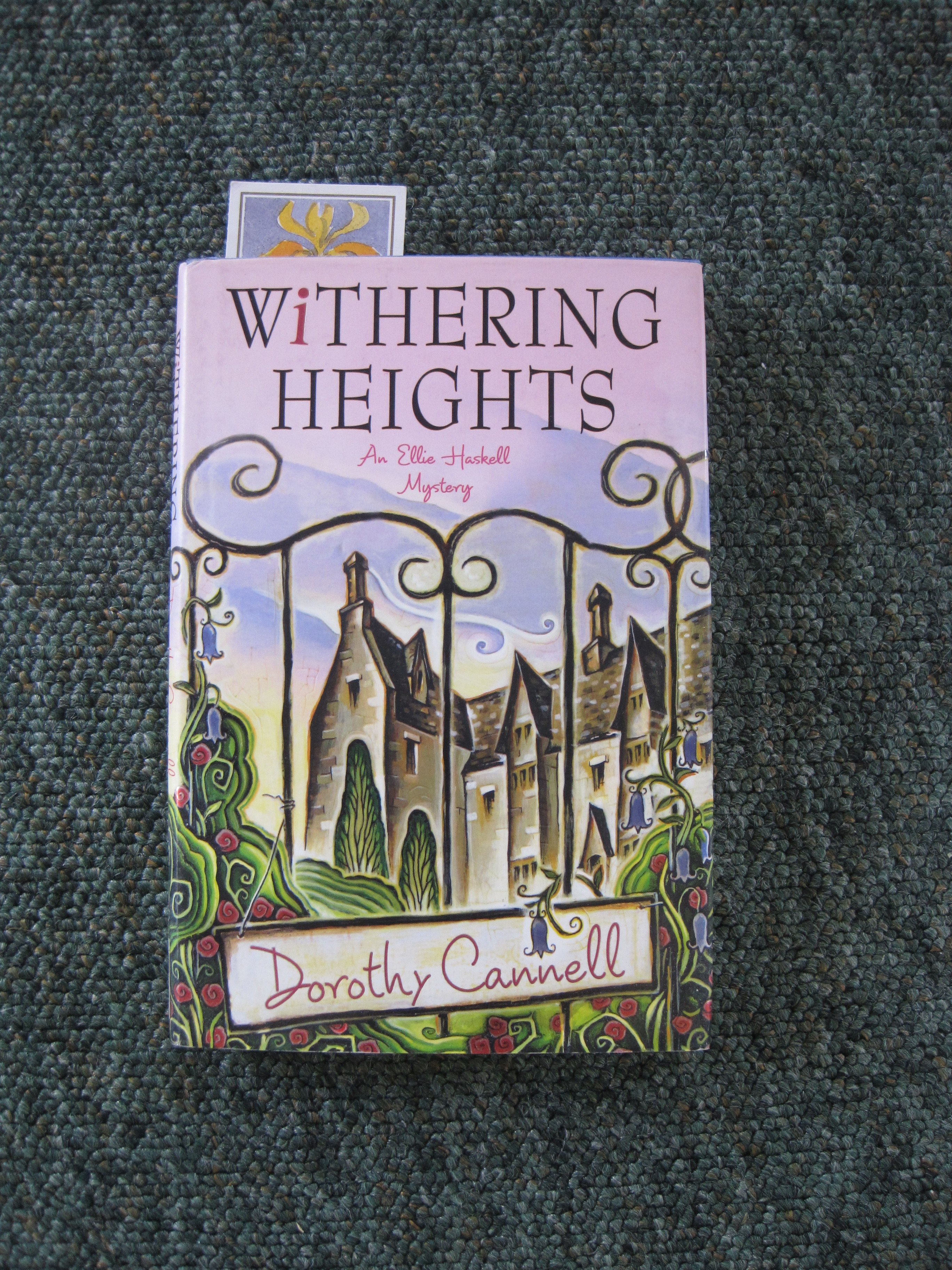 Withering Heights  is available from Amazon
---
Like reading Solve the Murder? Support me by buying a coffee.
Buy me a coffee