Last year the City Adventurers had fun at a Moneypenny Productions event in September. So I was keeping a look out for another event this year.
I stumbled upon "Murder at Kilgrave Manor". The Professors dinner parties are the talk of the town. But it's never a question of what he serves but rather who he has invited. Tonight, the VIP list includes an ex- military professional, a silent movie actress and a celebrated London chef. Each brings to Kilgrave Manor their own charms… but one will bring death!
Instead of a live event, this was an online Whodunit. The description said you were to log on and join the Chief Inspector at the scene of a ghastly crime. As you made your way around the crime scene you could question the suspects. Each suspect, played by a professional actor, was allocated a limited amount of time for live online interrogation. Tickets were supposed to be available via Eventbrite, but by the time I had assembled my detective team, tickets were unavailable.
However, rumour has it that Moneypenny Productions are just about to restart their live events. Their website and Facebook page show they are planning to stage "Addamned to Hell" in the autumn…..
Rose are red and Gomez is dead!
Violets are blue and Morticias love is true!
Uncle Fester is a suspect,
And Wednesday and Pudsley are too!
So I was hoping to assemble the team to solve this whodunit that is sure to be far from black and white… However, I'm having problems finding tickets for this show. One possible venue replied "Unfortunately, due to the current climate we haven't confirmed the next date for this. We had a date pencilled in for October, but we can't be sure this will be possible." Maybe we'll have to just wait until next year……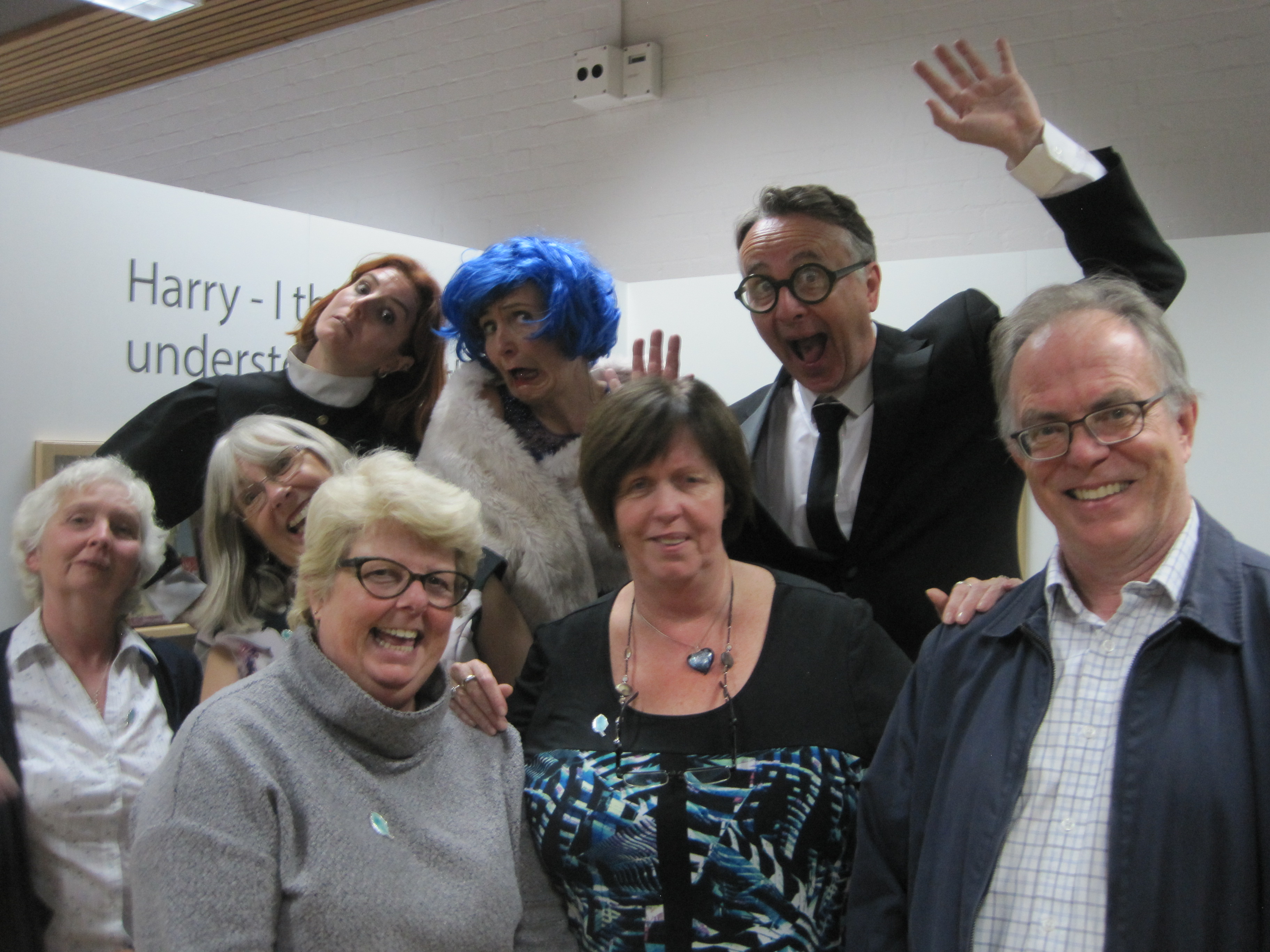 Join City Adventurers and solve mysteries…..
Join our club for people who want to live life to the full. Just click the link and join the club
Buy me a coffee