Don't you just love hearing Christmas carols such as "Ding Dong Merrily on High"? The tune first appeared as a secular dance tune in the 1500's. The words were added latter, by George Ratcliffe Woodward, who first published the carol in 1924.
Or how about the "Carol of the Bells"? The song is based on a Ukrainian folk chant and although the music is in the public domain, Wilhousky's lyrics are under copyright protection.
And what about Jingle Bells? One of the best-known songs in the world, it was written by James Lord Pierpont and published under the title "The One Horse Open Sleigh" in the autumn of 1857. Although it has no original connection to Christmas,it became associated with the holiday season in the 1860s and 1870s.
What would Christmas be without bells? or, more importantly, one bell in particular.
It turns out, Rudolph has a very important sleigh bell. Unfortunately, Rudolph's sleigh bell has gone missing and, while it remains silent, Santa's sleigh can't fly! Santa and the rest of his reindeer are distraught.
Who could have done such a thing? Why would anyone want to ruin Christmas?
At least things can't get any worse………
Or can they?
This year it may be DING DONG MERRILY….AND DIE!
Join the City Adventurers on a trip to save Christmas organised by Murdered For Money.
DING DONG MERRILY AND DIE! takes place on Wednesday 15 Dec 2021 at The Concorde Club, Eastleigh, Hampshire. SO50 9HQ. While we enjoy a three course meal we will be trying to unravel this Christmas crime. Our list of suspects include Santa and his North Pole friends.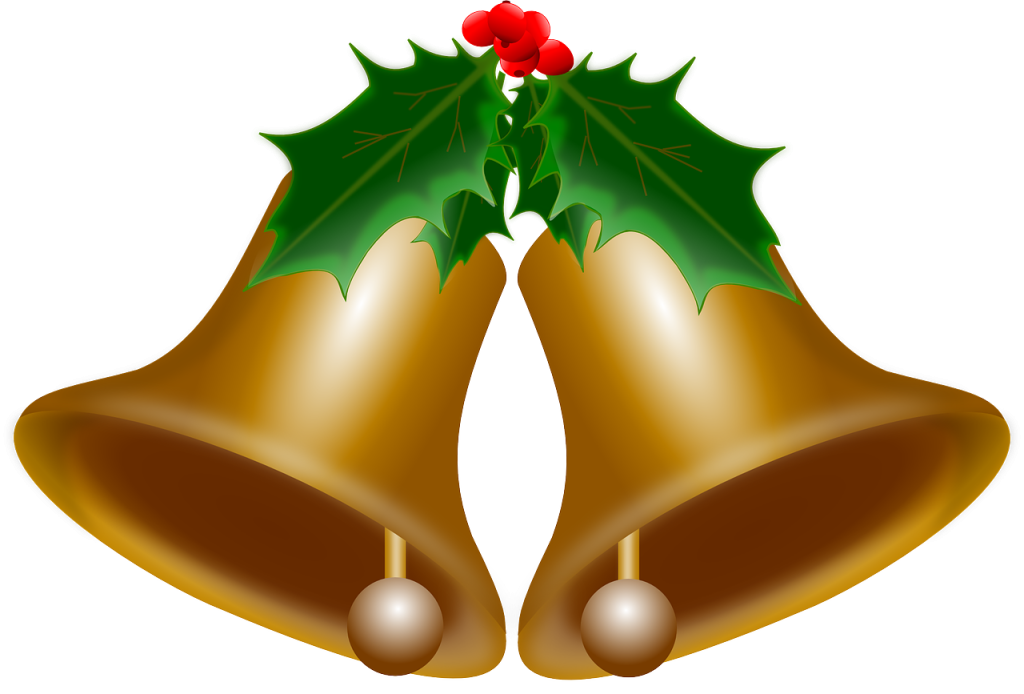 ---
Join City Adventurers and solve a murder…..
Join our club for people who want to have adventures. Just click the link and join the club