Sport has spent the summer on everyone's minds.
Now, with the paralympics coming to an end,how about a sporting mystery game?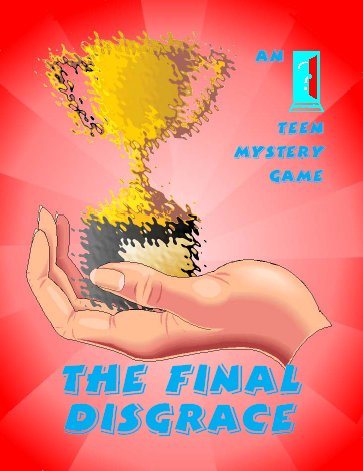 This one concerns a case of suspected cheating. Did someone throw the match?
The Final Disgrace is a role playing mystery game for 8 players. It is produced by experienced mystery game producers ITM Games.
The story concerns the final match for the Eclipse Cup, Football's Mixed Six-a-side competition. The team of Lower Morrals Athletic have just lost the match. This is a shock result considering they have been enjoying their best season ever.
With a string of record breaking scores under their belt, could someone have cheated and lost them the game on purpose?
If you want to learn the answer to this, this mystery game is available from ITM Games.