This latest holiday I managed to read three books by James Patterson.
Detective Lindsay Boxer is investigating a string of cat-burglaries. The burglar has been nicknamed "Hello Kitty" by the press and has stolen some high value jewellery. Then suddenly, at the home of one of the burglaries, a celebrity's wife is murdered……
Meanwhile the city is in the grip of a killer targeting mothers and babies.
For a long while the crimes did not appear to be linked…….but if you have read the other books in the series, you know they must be linked. Cue the "Wow" moments as the pieces slip into place.
As usual with James Patterson, this is a fast paced story that all ties up neatly.
So why oh why include an epilogue that goes nowhere? It wasn't setting up for the next book in the series. It added unnecessary jeopardy and felt like it had been bolted on to fulfill a word-count. 
My only other negative about the book was Claire advising the women of San Francisco to bear arms and the pro-gun stance. Maybe that's because I'm British.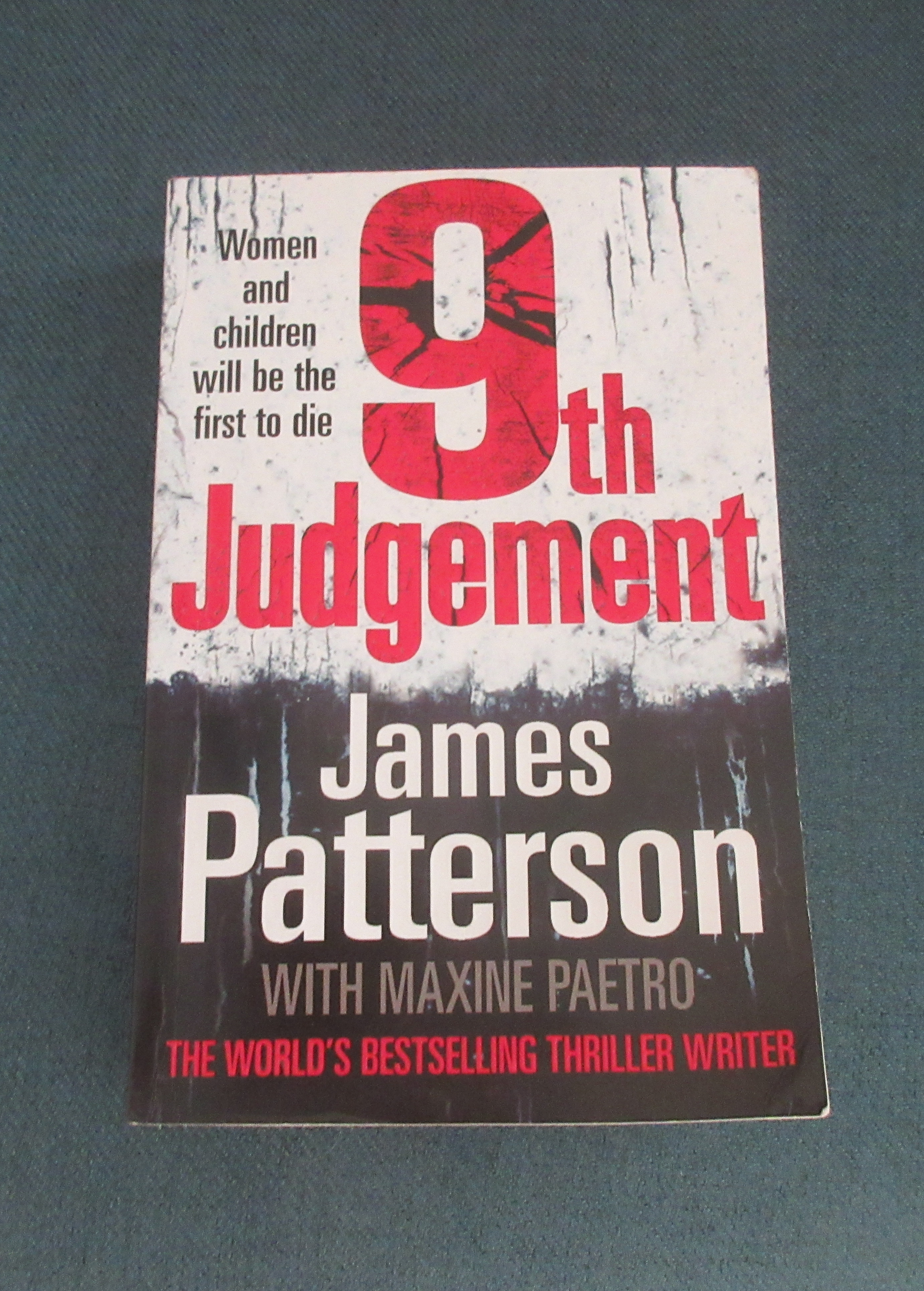 Plot
A young mother and her infant child are ruthlessly gunned down while returning to their car in the garage of a shopping mall. There are no witnesses, and Detective Lindsay Boxer is left with only one shred of evidence: a cryptic message scrawled across the windshield in blood-red lipstick.
The same night, the wife of A-list actor Marcus Dowling walks in on a cat burglar who is about to steal millions of dollars' worth of precious jewels. In just seconds there is an empty safe, a lifeless body, and another mystery that throws San Francisco into hysteria.
Before Lindsay and her friends can piece together either case, one of the killers forces Lindsay to put her own life on the line – but is it enough to save the city?
Available from https://uk.bookshop.org/lists/james-patterson-and-maxine-paetro-women-s-murder-club-series
Also available from Amazon