I've just finished reading Honeymoon by James Patterson and Howard Roughan. A story full of hidden identities.
As the narrator says throughout the book "Things aren't always as they appear".
It starts as a 'black widow' story. A woman with multiple rich husbands/fiancés who get bumped off for their money. It is also a cat and mouse story with The Authorities trying to see if she is really a serial killer or just unlucky in love…..(It doesn't take long for you to work out which applies).
As well as the main story there is a subplot concerning "the tourist". It is mentioned early on, then largely forgotten about, until it comes crashing in later and you have to look back and see what it referred to. This story line could have been left out in my opinion, although it did help explain how things came together in the end.
There are plenty of twists and turns to keep the action moving along, and the ending is a real twist that I did not see coming.
Much more enjoyable than other James Patterson's I've read recently.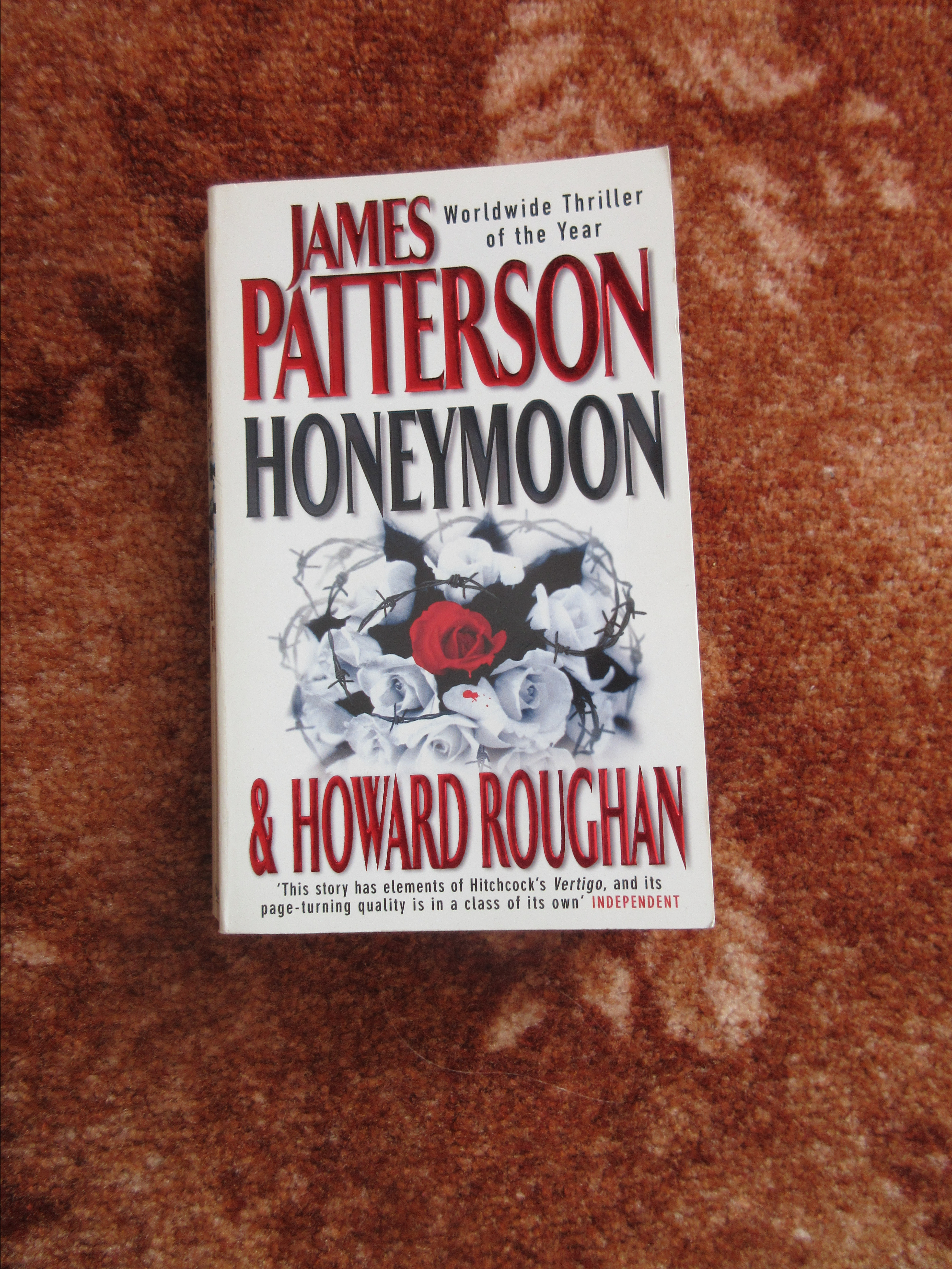 Plot
When FBI agent John O'Hara first meets Nora Sinclair, she seems perfect. She has the career. The charisma. The tantalising sex appeal. The whole extraordinary package – Nora doesn't attract men, she enthrals them. She's worked hard for this life and she will never give it up.
But why is the FBI so interested in Miss Sinclair? Mysterious things keep happening to the men in her life. And when Agent O'Hara looks more closely he sees something dangerous in Nora – something that lures him at the same time as it fills him with fear.
And the more time he spends with her the less he knows whether he is pursuing justice or his own fatal obsession.
Books by James Patterson & Howard Roughan are available from https://uk.bookshop.org/lists/james-patterson-howard-roughan
Also available from Amazon
Join City Adventurers and discover mysteries…..
Join our club for people who want to live life to the full. Just click the link and join the club