Saturday night we settled down to play "Death by Chocolate". This was a Murder Mystery Evening via Zoom by Red Herring Games.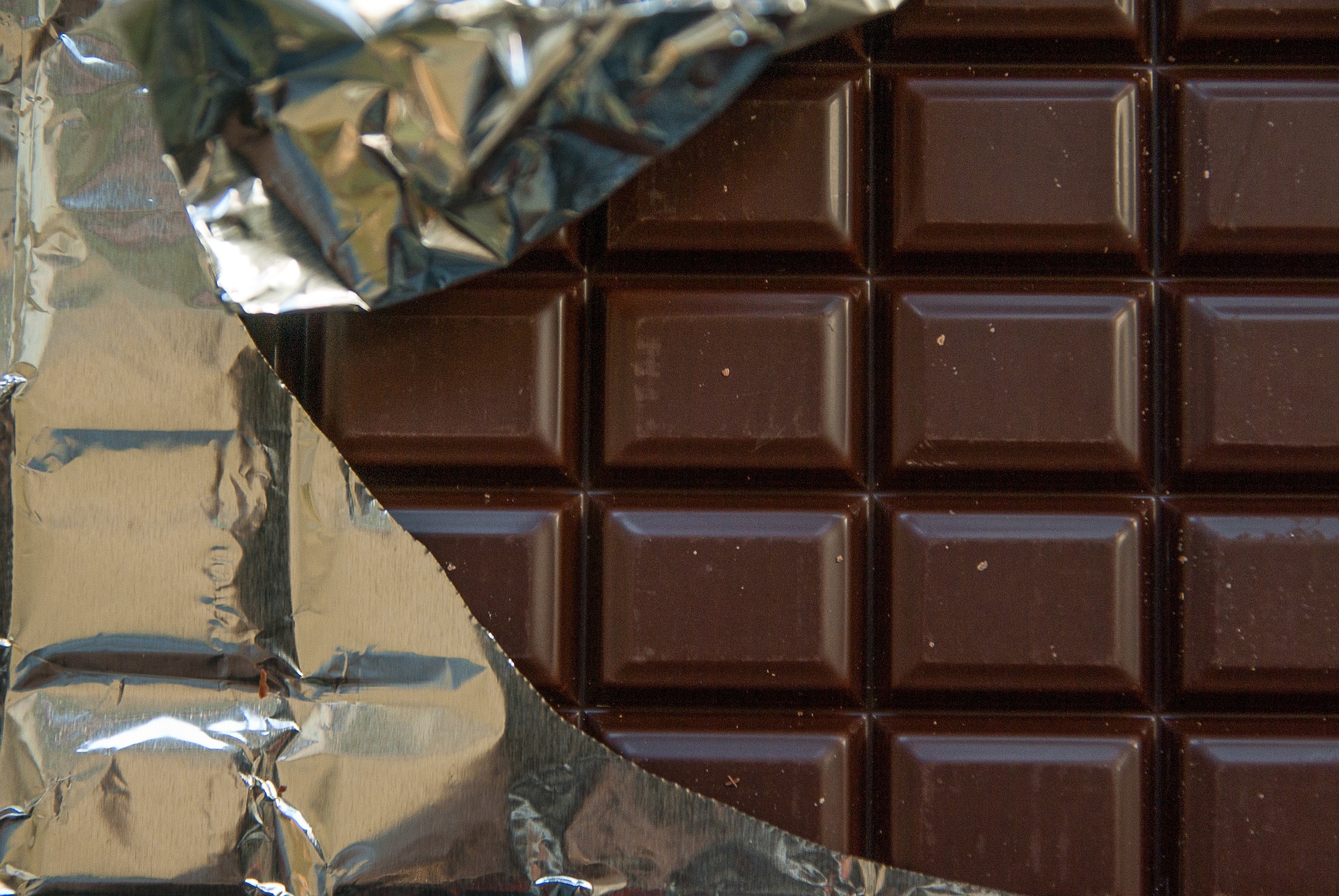 The Story:
Wonky Chocolates were at one time the best known chocolate brand in the world, renowned for its originality and flavour. Originally owned by the eccentric recluse, Willy Wonky, the firm changed hands following a rather unusual competition thirty years ago and is now managed by Freddo Pail.
Although the factory itself has continued to produce interesting and curious tastes, the worldwide fascination for chocolate is not as strong as it was before. A rethink was required. A rethink, rebrand and relaunch.
Guests have been gathering all day for a spectacular press launch of a brand new selection of unique chocolates; a range quite unlike any other! However, before the launch party can get underway, disaster strikes! Mrs Pail, mother of Freddo and one of the executives within the company, is found dead, surrounded by chocolates.
The question is… who killed her and why?
Review :
The evening started off well, with a Zoom place holder announcing the evening was about to start. Then WPC Picnic introduced us to the story and explained how the evening would work.
The cast introduced themselves as if we were attending the launch of a brand new selection of unique chocolates. Then suddenly, Freddo Pail arrived asking Goldie Ticket to call an ambulance as his mother had collapsed surrounded by chocolates.
Mrs Pail was dead!
WPC Picnic returned with Inspector Double Decker and an investigation into her murder began. We heard accounts from the people at Wonky Chocolates and were shown evidence.
We were invited to ask questions, although that was a bit confusing. I asked a question via chat and via Q&A but neither was picked up. I also tried raising my hand to ask my question. Other people seemed to be selected to ask their questions, although, when they came online they seemed to be searching for scripted questions rather than asking their own. Getting people online with the cast also proved chaotic, but I'm sure as the Red herring team become acquainted with the technology that will be better for future events.
Eventually WPC Picnic noticed my numerous attempts to ask a questions and asked it herself. Freddo Pail came up with a good ad lib answer, showing I was barking up the wrong tree.
At the end of the night we were asked to vote on who we thought was the murderer. There was a broad range of answers offered. Then the Inspector explained everyone means/motive/opportunity and unmasked the killer.
A fun way to spent a Saturday night.
****If you want to try it out, tickets are available for 15th and 23rd of May 2020 from https://feverup.com/m/87130 ****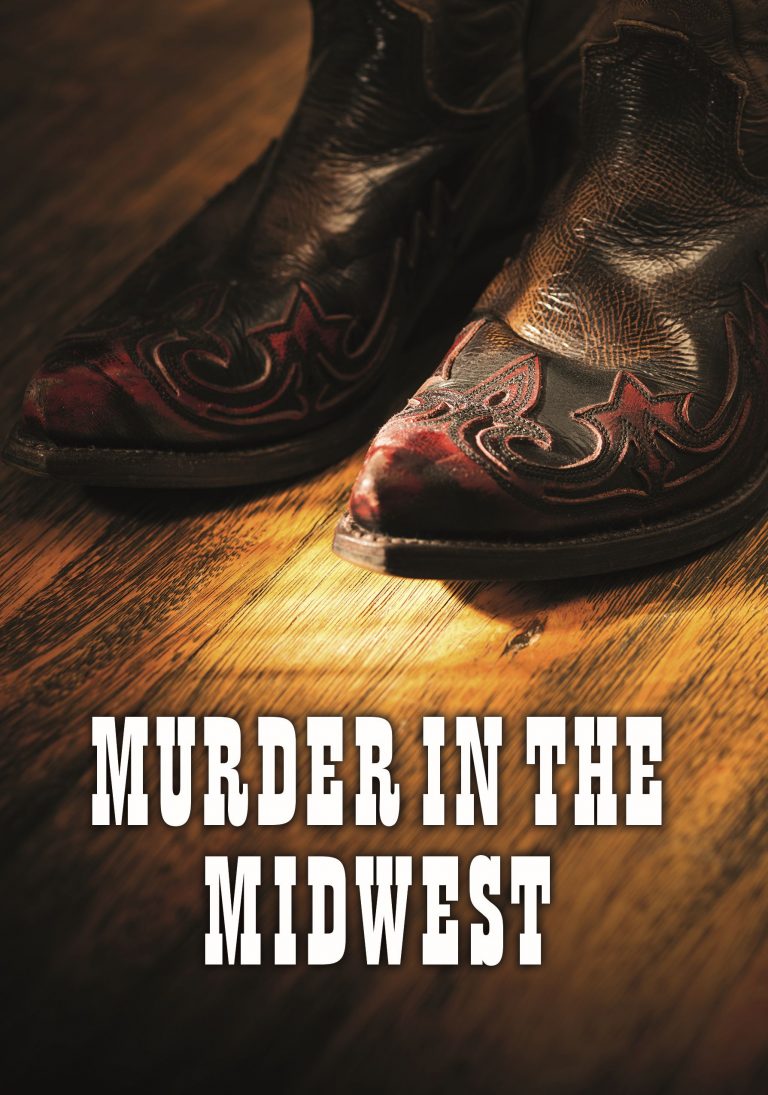 Meanwhile we are looking forward to their next production…..
Murder in the Midwest!
Tickets are available for 16th and 22nd of May 2020 from https://feverup.com/m/87198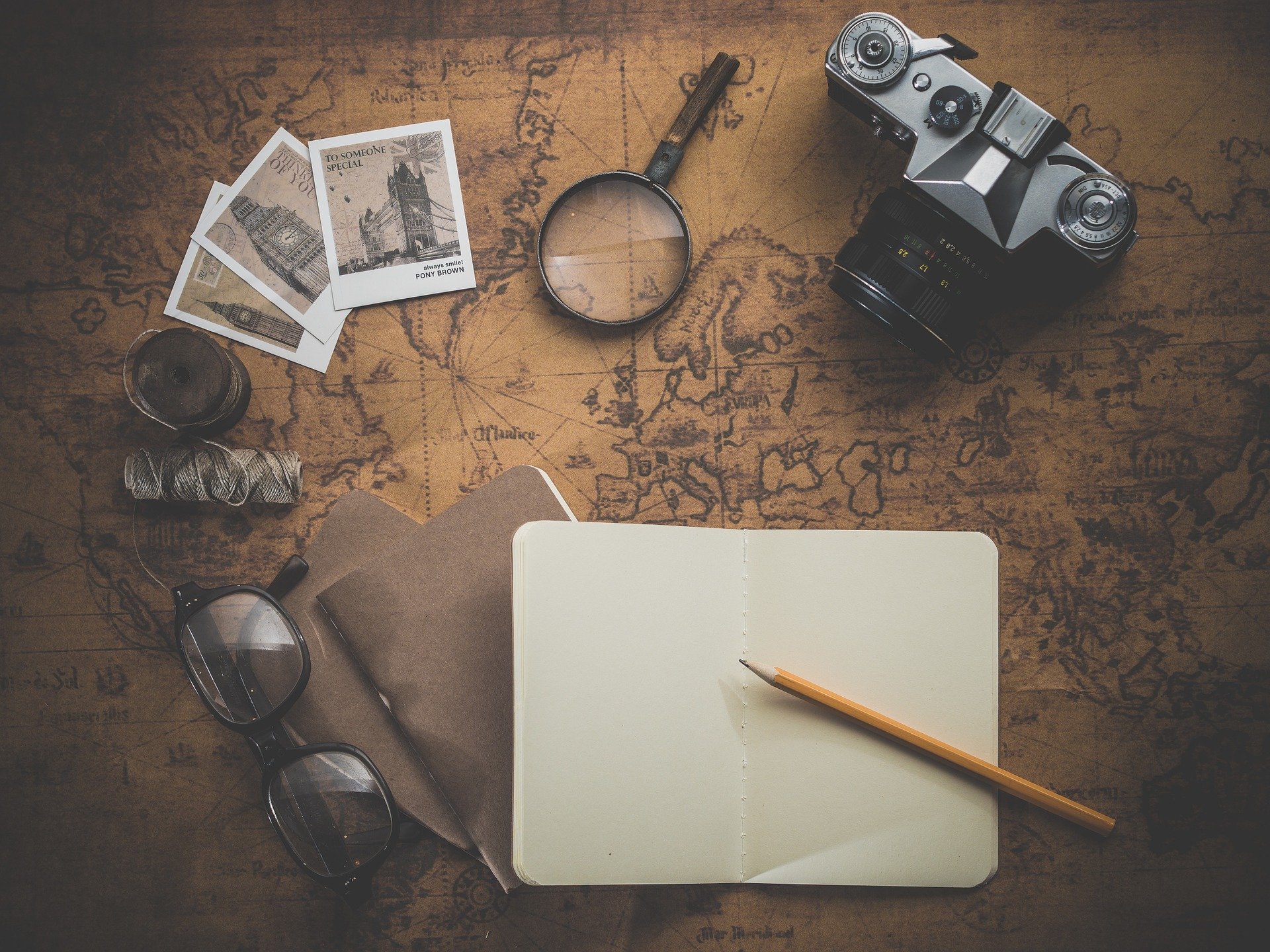 Join City Adventurers and discover mysteries…..
Join our club for people who want to live life to the full. Just click the link and join the club