Raising funds for Life After Cancer and Macmillan Cancer Support.
Tickets are available for a virtual Murder Mystery – Murder In The Grand
Saturday, 1 August 2020 from 7.30pm to 9:30pm BST
Book tickets via Eventbrite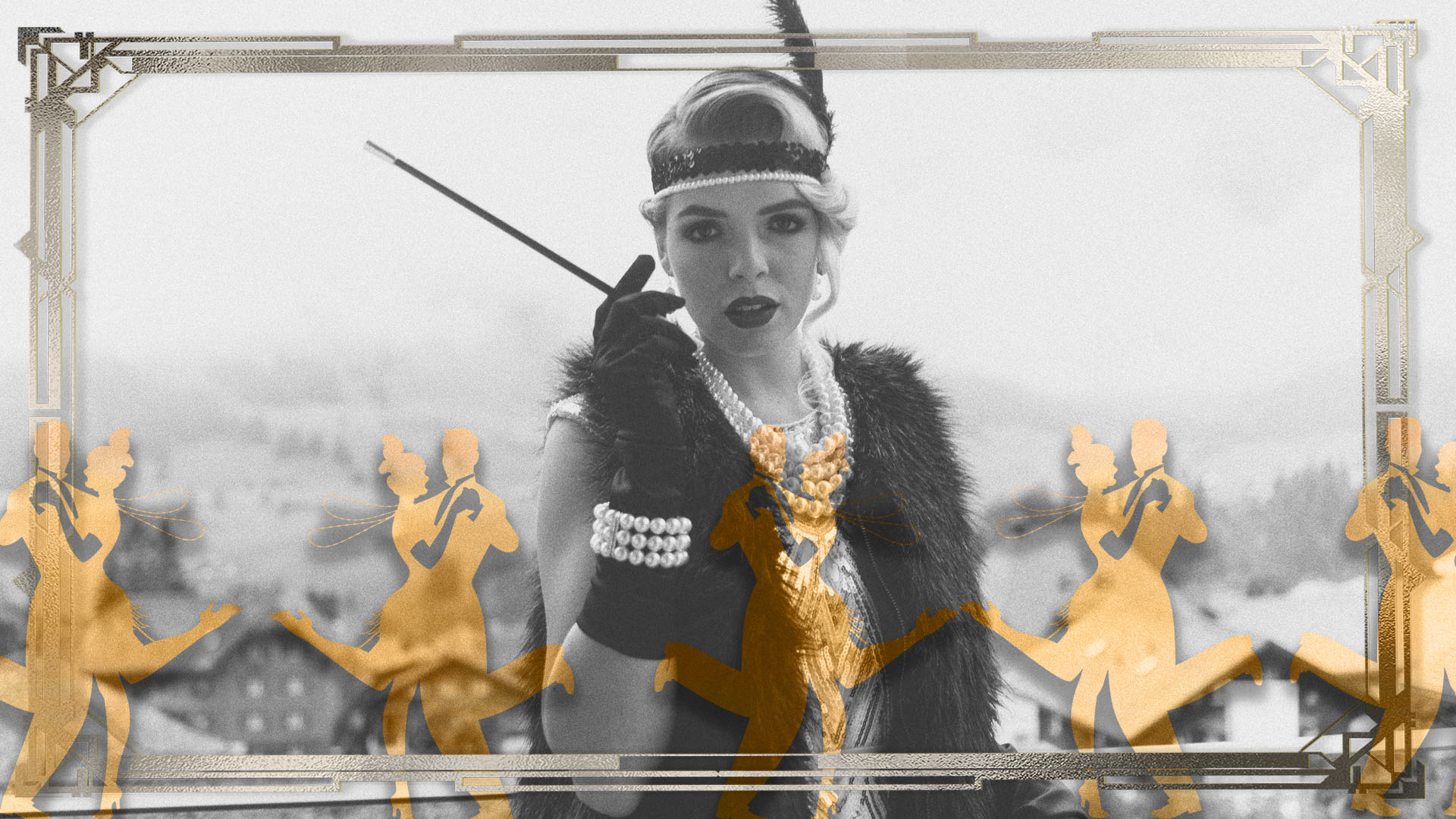 The story so far…
Seven long months have passed since the terrible tragedy of the Valentine's
Day Massacre.
Al Scapone , Godfather of the infamous Scapone family, who were suspected
of being behind the St Valentine's day hit, has now himself been found dead
in his office at his own club known as "The Grand".
There's no doubt Al Scapone has enemies, but it seems his murder may have
been perpetrated by someone close to him, rather than by a rival gang.
The question is who?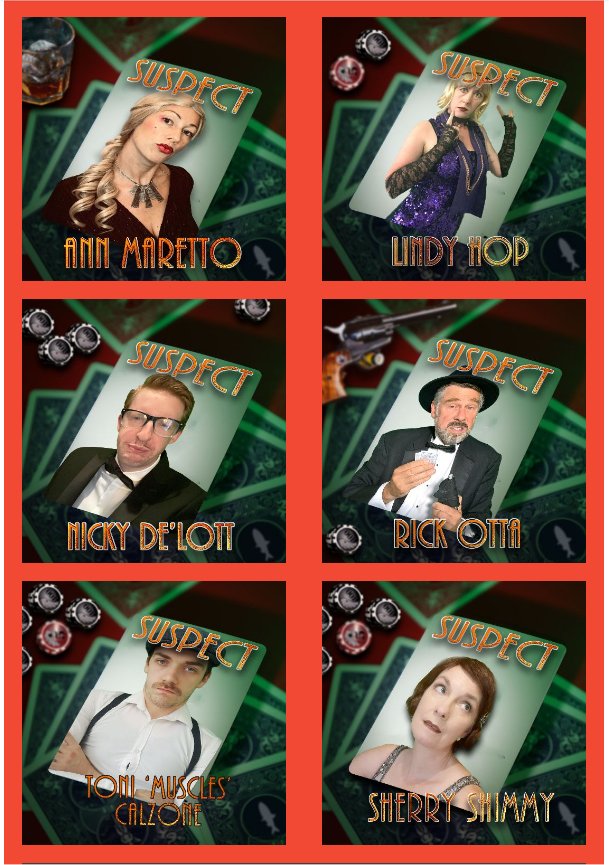 Murder In The Grand is a Fund Raising Murder Mystery Challenge, raising money for cancer charities. Join us on 1st August for an online 1920's murder mystery, performed by actors over zoom.
Investigator tickets, excluding booking fee, are £6.00 per household.
Investigator tickets plus additional donation, excluding booking fee, are £10.00 per household.
Raising funds for Cancer Support charities