Time For Another Tea Shop Mystery Book by Laura Childs
Plot of Dragonwell Dead:
Although Theodosia Browning barely knows a Phalinopsis from a Bog Rose, she still enjoys Charleston's Spring Plantation Ramble, especially since she can promote her Indigo Tea Shop and her latest concoction, Dragonwell Sweet Tea. But the party's over when Mark Congdon wins a bid for a rare orchid-and promptly dies. It looks like a simple heart attack, but Theo suspects that someone purposely turned his green thumb blue.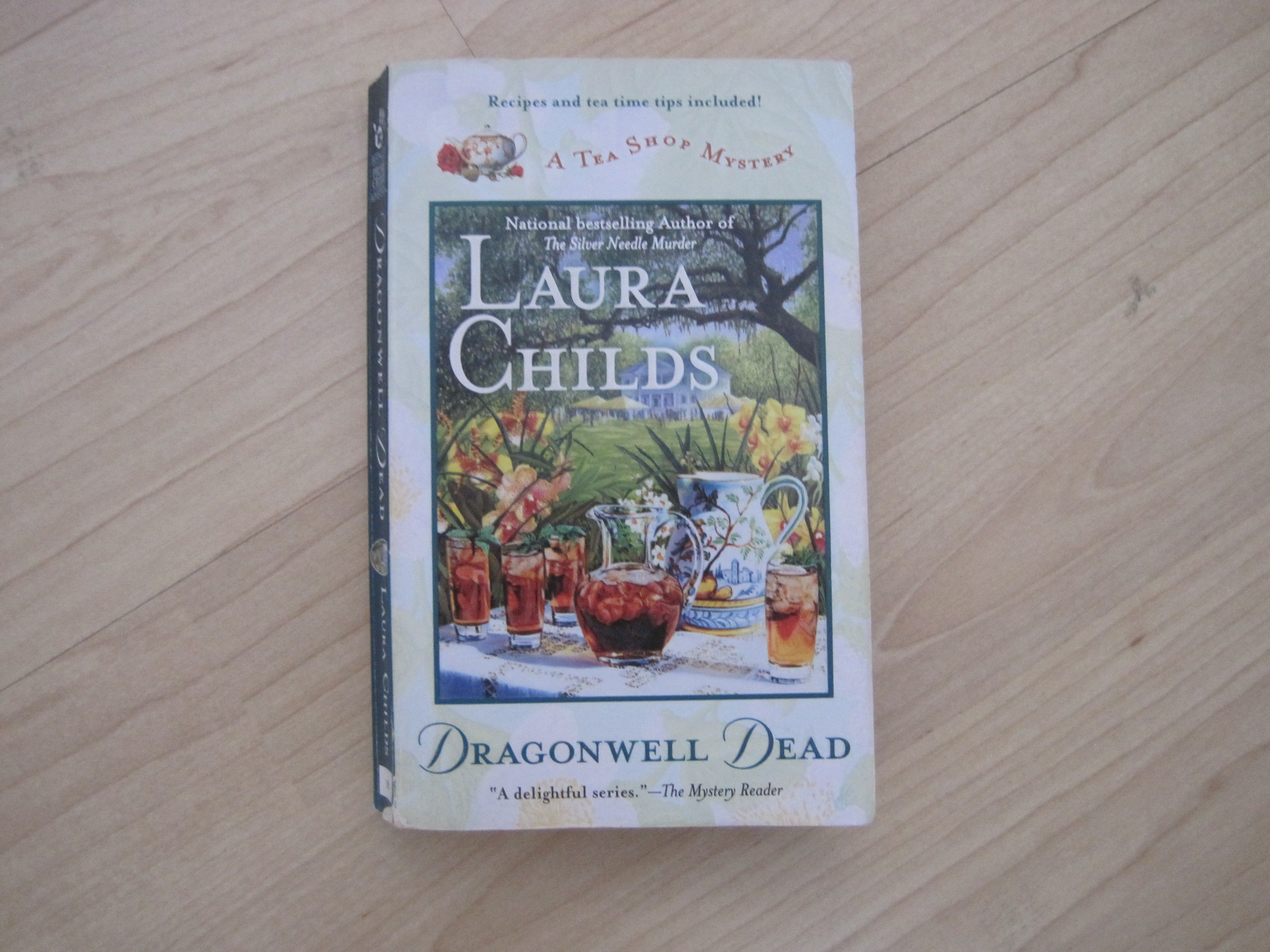 Review
Theodosia Browning, owner of the Indigo Tea Shop is catering an event with Haley, baker extraordinaire, and tea specialist, Drayton. Drayton is especially interested as it includes a flower auction at Charleston's Spring Plantation Ramble.
However, having purchased a rare orchid, their friend collapses and dies.  What looks like a heart attack, turns out to be murder. Naturally Theodosia is asked to investigate the case and once again she is faced with danger. Not just from people trying to stop her investigation, but by nature when she joins Drayton on a hunt for rare orchids in their natural habitat.
An enjoyable addition to the Indigo Tea Shop mystery series.
---
The Indigo Tea Shop mystery series is available from https://uk.bookshop.org/lists/laura-childs-teashop-solve-the-murder
Dragonwell Dead is also available from Amazon
---
Join City Adventurers and solve the mystery…..
Join our club for people who want to live life to the full. Just click the link and join the club