The first of the 

Evadne Mount Trilogy – The Act of Roger Murgatroyd

Written by Gilbert Adair in 2006, this book gives an obvious nod to Agatha Christie's "The Murder of Roger Ackroyd" with it's title. It has all the classic ingredients of a 1930s mystery and is a parody/celebration of the 'golden age' of mystery writing.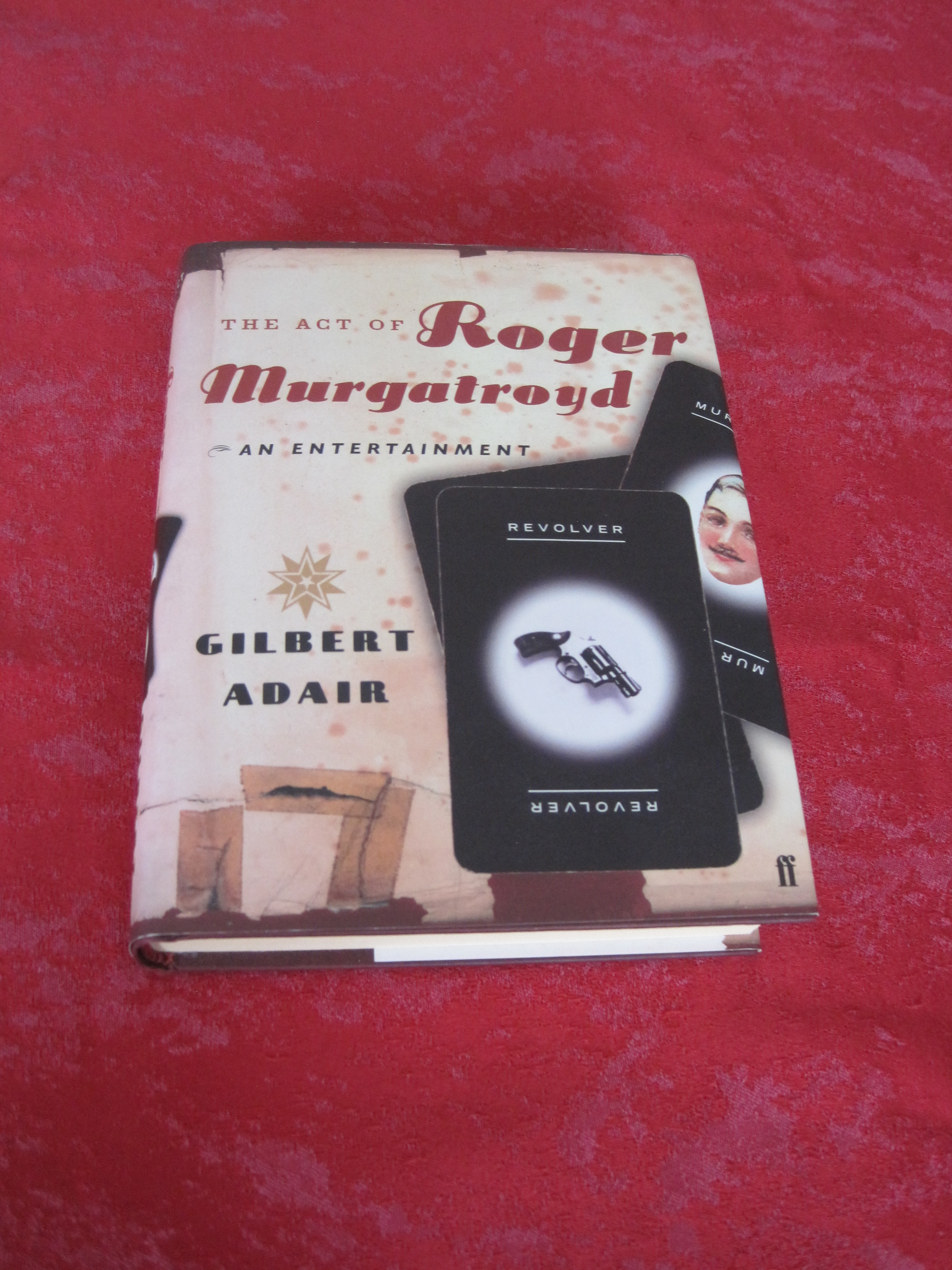 Set in 1935, this locked room mystery, features a dead body in the attic and a cast of suspects marooned by snow in a manor house.  There is the Colonel an his wife, the hosts of the Christmas party. Plus their daughter and her friend, who drove down with the (uninvited) victim.  Then there are the cliche characters – the vicar and his wife, the doctor and his wife, the actress and the (murder mystery) author.
The characters were well-drawn with hidden secrets. They all had reason to dislike the victim, who had gone out of his way to be disagreeable. No-one was shedding any tears for his loss, apart from the colonel's daughter. And even she had a quick change of heart.
I found it an OK read, if you are prepared to gloss over the sexist, racist and homophobic terms included in the text that were prevalent at the time the book is set. While I had a fair idea of the revelations of the house party, there were enough twists, and a second murder, to keep you reading. And, no, I did not guess whodunit, or how, until the very end.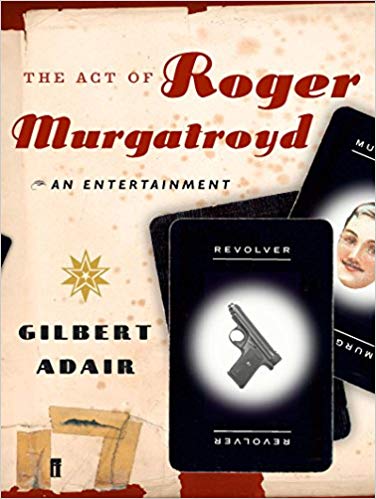 Available from Amazon
Boxing Day circa 1935. A snowed-in manor on the very edge of Dartmoor. A Christmas house-party. And overhead, in the attic, the dead body of Raymond Gentry, gossip columnist and blackmailer, shot through the heart. But the attic door is locked from the inside, its sole window is traversed by thick iron bars and, naturally, there is no sign of a murderer or a murder weapon.
Fortunately (though, for the murderer, unfortunately), one of the guests is the formidable Evadne Mount, the bestselling author of countless classic whodunits. In fact, were she not its presiding sleuth, THE ACT OF ROGER MURGATROYD is exactly the type of whodunit she herself might have written.
The Evadne Mount Mystery Series: