Judge and Jury by James Patterson and Andrew Gross
Plot:
It's the trial of the decade – Dominick Cavallo, the modern-day Godfather, has finally been put in the dock, and there's enough evidence to make it certain he'll be convicted. Heavy security surrounds the courtroom, and Nick Pellisante, the FBI agent who helped to nail Cavallo, keeps a close eye on proceedings. But things quickly start to go wrong. Faced with anonymous threats, the jury is sequestered. Then, the bus taking them to their hotel is blown up, and only Andie Echeverra survives. Andie's child was on the bus too – so she now has the strongest possible reason for wanting to see justice done, not to Cavallo alone, but to whoever planted that bomb. She and Pellisante both know that will be difficult, but they can't foresee just how difficult.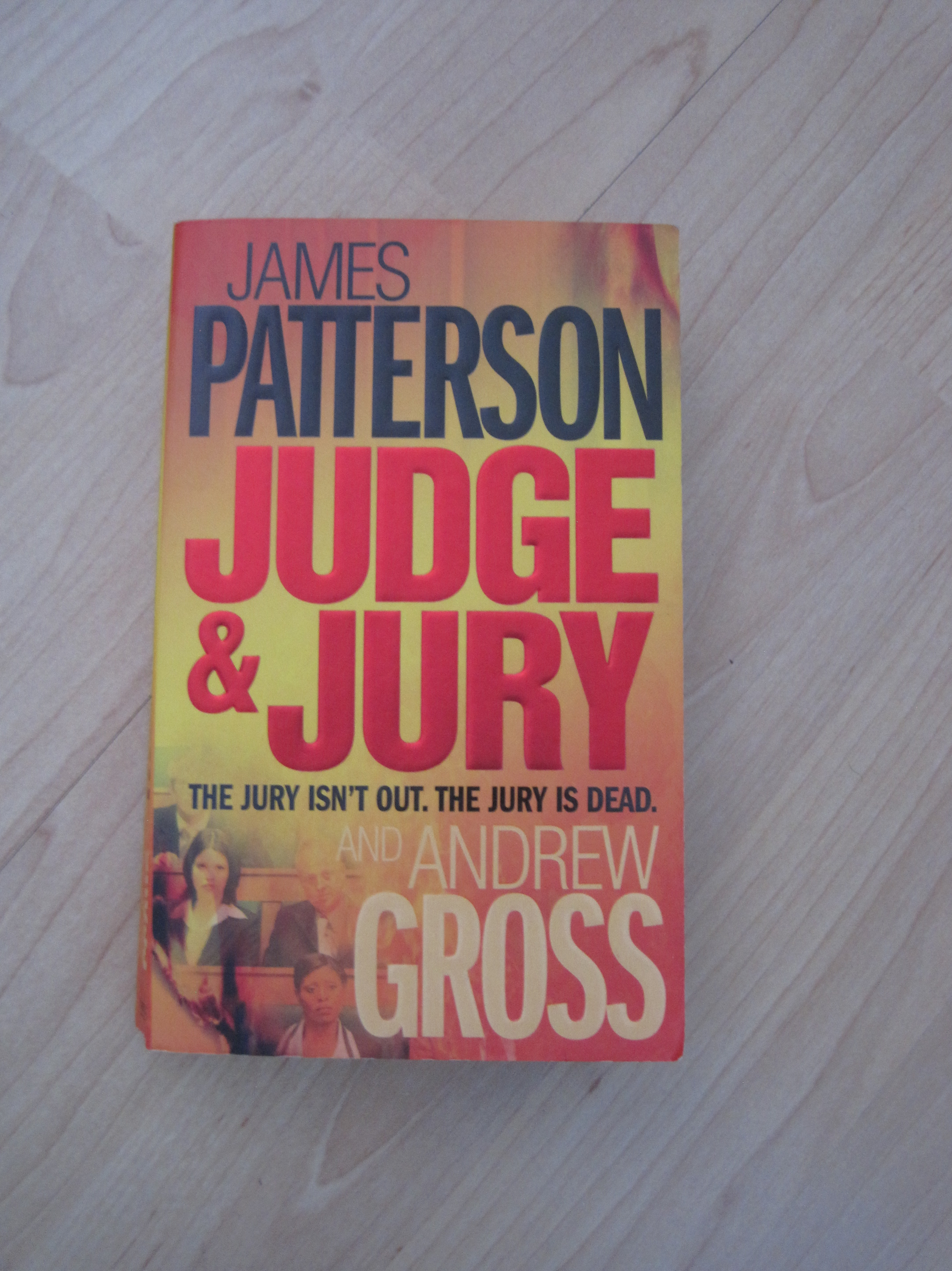 Review
This book takes the reader through a number of stages.
It begins with the capture of Dominick Cavallo, a modern-day Godfather. Then it turns into a courtroom drama as Cavallo is finally put in the dock. There's enough evidence to make it certain he'll be convicted…….but before that can happen the jury is killed!
The book moves on to tracing and capturing Cavallo again. Will he ever be brought to justice?
This is an engrossing read with a number of twists and turns. As usual with James Patterson's books the short chapters keep the story flowing and make these thrillers into page turners.
Recommended.
---
Judge and Jury is also a

vailable from Amazon
---
Join City Adventurers and solve the murder…..
Join our club for people who want to live life to the full. Just click the link and join the club
---