Another medical drama and
murder mystery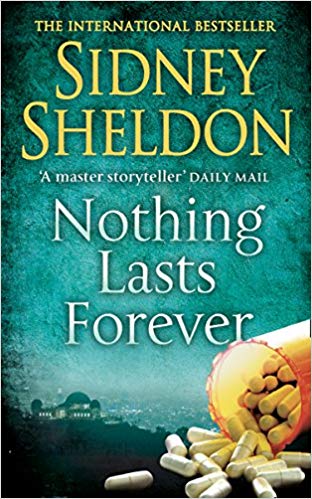 Nothing Lasts Forever is a 1994 novel by Sidney Sheldon.
This medical thriller tells the story of three female doctors trying to prove themselves in a profession dominated by men. Each of them has their own story, and each of their tales are well connected and intertwined with each other.
Dr.Paige Taylor: She swore it was euthanasia, but when Paige inherited a million dollars from a patient, the D.A. called it murder.
Dr. Kat Hunter:She vowed never to let another man too close again-until she accepted the challenge of a deadly bet.
Dr. Honey Taft:To make it in medicine, she knew she'd need something more than the brains God gave her.
Racing from the life-and-death decisions of a big major hospital to the tension-packed fireworks of a murder trial. Nothing Lasts Forever keeps the reader hooked as one of the trio dies, another is about to get the hospital shut down, and the third faces the death penalty for murder.